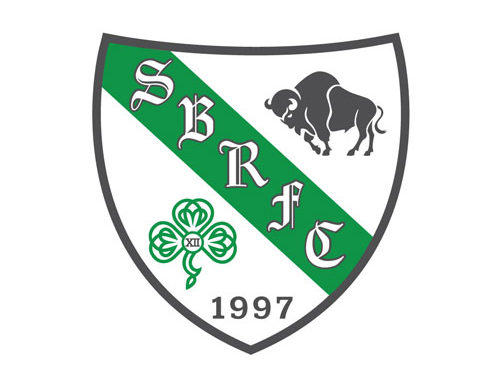 Youth Rugby Coaches Named
BUFFALO, NY. The final names for the coaching positions within South Buffalo Rugby youth programs have been revealed by Glenn Nenoff, Director of Youth Rugby.
Heading up the U19 Girls is Rhiannon Filer.
Leading the U19 Boys will be Brian Battenfeld.
Additionally, the Youth Flag Rugby Director/Coordinator position has been awarded to Matthew Ramsey.
All three bring extensive playing, coaching and leadership experience to South Buffalo Rugby's already successful programs geared towards the youngest generations of rugby fans and athletes.
Glenn went on to say, "I have supreme confidence in both the abilities and attitudes of all three candidates and feel that these candidates will continue the tradition of success both on and off the field that is hallmark of South Buffalo Rugby."
Youth programs will begin in late Winter/early Spring. Any and all athletes ages 19 and under are welcome to attend. A full list of events, teams, practices and matches will be announced soon.
Please contact southbuffalorugby@gmail.com with any questions or interest.